An Litir Bheag (The Little Letter)
An Litir Bheag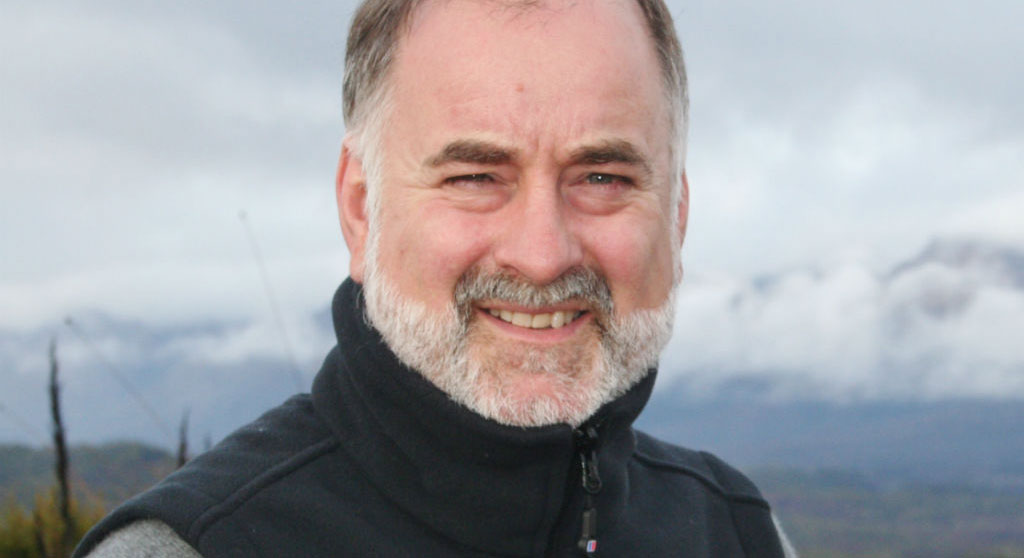 Sreath de litrichean a bheir taic do luchd-ionnsachaidh na Gàidhlig. Bidh iad seo cuideachail do luchd-ionnsachaidh a tha seachad air ìre-tòiseachaidh agus a tha ag iarraidh barrachd Gàidhlig a leughadh. Tha faidhle fuaim, teacsa agus eadar-theangachadh an cois gach litir. Sna tràth-litrichean, tha puingean cànain is abairtean a' gabhail àite eadar-theangachadh slàn. A series of letters that offer support to Gaelic learners. These will be helpful to learners who are beyond a beginners' level and want to read more. Audio, text and translation accompany each letter. In the early letters, language points and phrases are provided instead of a full translation.
Update Required
To play the media you will need to either update your browser to a recent version or update your
Flash plugin
.
taicshortcuts
Cluich no stad am fuaim SHIFT+ALT+ENTER Gluais air adhart còig dioganSHIFT+ALT+ Gluais air ais còig dioganSHIFT+ALT+ You may find the following shortcut keys helpful: SHIFT+ALT+ENTER plays or pauses the audio; SHIFT+ALT+ skips backwards 5 seconds; SHIFT+ALT+ skips forward 5 seconds.
Fionn, Bran and the grey dog (Litir Bheag 617)
Fionn, Bran agus an cù glas (Litir Bheag 617)
Fionn, Bran and the grey dog
Fionn, Bran agus an cù glas
Fionn MacCumhail was about to leave for Scandinavia along with the Big Lad. There was a fool there. He gave Fionn advice.
'Take Bran's golden chain with you,' he said. 'That won't break your contract because you won't have a dog, a friend or a weapon.'
Fionn put Bran's golden chain in his pocket. He reached the palace of the King of Scandinavia. But it wasn't a welcome he received. The King and his nobles were considering the best way to kill Fionn. 'We'll put him to death in the worst way,' said the King. 'We'll take him to the Big Glen. The Grey Dog will eat him.'
They took Fionn to the Big Glen. They heard the howling of the Grey Dog and left. Fionn was on his own. The dog was wild. There were flames coming from its nostrils.
Fionn shook Bran's chain. Suddenly, the wild dog stood in front of him like a domestic dog, wagging its tail. It licked Fionn. Fionn put the golden chain around its neck.
There was a house at the bottom of the glen. There was an old woman at the front door. She ran into the house. 'I've seen an amazing thing,' she said to the old man. 'A handsome man has the Grey Dog on a lead.'
'There's only one man who'd do that – Fionn MacCumhail with Bran's golden chain,' said the old man. He weclomed Fionn.
The couple invited Fionn to stay with them for a year and a day. At the end of that time, the old woman was outside. She saw a host on the great strand of Lochlann (Scandinavia). She ran to the house. 'There is a host on the strand,' she said, 'with a red-haired man at their head.'
'That's the Fingalians, with Osgar at their head,' said Fionn. He went to the strand. He had the Grey Dog with him. Everybody welcomed Fionn. And Bran and the Grey Dog welcomed each other warmly. The Grey Dog was Sgeolan, Bran's brother, who was thrown into the sea when Fionn was fleeing from the giant. They were puppies at the time. And that's my story. Cheerio.
Fionn, Bran agus an cù glas (Litir Bheag 617)
Fionn, Bran and the grey dog
Bha Fionn MacCumhail an impis falbh a Lochlann cuide ris a' Ghille Mhòr. Bha amadan ann. Thug e comhairle do Fhionn.
'Thoir leibh an t-slabhraidh òir aig Bran,' thuirt e. 'Cha bhris sin ur cùmhnant oir cha bhi cù no caraid no ball-airm agaibh.'
Chuir Fionn slabhraidh òir Bhrain na phòcaid. Ràinig e lùchairt Rìgh Lochlainn. Ach chan e fàilte a fhuair e. Bha an Rìgh agus uaislean a' beachdachadh air an dòigh as fheàrr airson Fionn a mharbhadh. 'Cuiridh sinn gu bàs e anns an dòigh as miosa,' thuirt an Rìgh. 'Bheir sinn dhan Gleann Mhòr e. Ithidh an Cù Glas e.'
Thug iad Fionn don Gleann Mhòr. Chuala iad donnal a' Choin Ghlais agus dh'fhalbh iad. Bha Fionn leis fhèin. Bha an cù fiadhaich. Bha lasairean a' tighinn às a chuinneanan.
Chrath Fionn slabhraidh Bhrain. Gu h-obann, sheas am madadh air a bheulaibh mar chù-taighe, a' crathadh earball. Dh'imlich e Fionn. Chuir Fionn an t-slabhraidh òir timcheall amhaich.
Bha taigh aig bonn a' ghlinne. Bha cailleach aig an doras mhòr. Ruith i a-steach don taigh. 'Tha mi air rud iongantach fhaicinn,' thuirt i ris a' bhodach. 'Tha an Cù Glas air taod aig fear eireachdail.'
'Chan eil ann ach aon duine a dhèanadh sin – Fionn MacCumhail, agus slabhraidh òir Bhrain aige,' ars am bodach. Chuir e fàilte air Fionn.
Thug an cupall cuireadh do dh'Fhionn fuireach aca airson latha is bliadhna. Aig deireadh na h-ùine sin, bha a' chailleach a-muigh. Chunnaic i sluagh air tràigh mhòr Lochlainn. Ruith i don taigh. 'Tha sluagh air an tràigh,' thuirt i, 'le fear ruadh aig an ceann.'
''S e sin an Fhèinn, agus Osgar aig an ceann,' arsa Fionn. Chaidh e don tràigh. Bha an Cù Glas na chois. Chuir a h-uile duine fàilte air Fionn. Agus chuir Bran agus an Cù Glas fàilte mhòr air a chèile. B' e an Cù Glas Sgeolan, bràthair Bhrain, a chaidh a thilgeil don mhuir nuair a bha Fionn a' teicheadh bhon fhamhair. Bha iad nan cuileanan aig an àm. Agus 's e sin mo sgeul. Mar sin leibh.
PDF
Download the text of this week's letter as a PDF: Thoir a-nuas Litir mar PDF: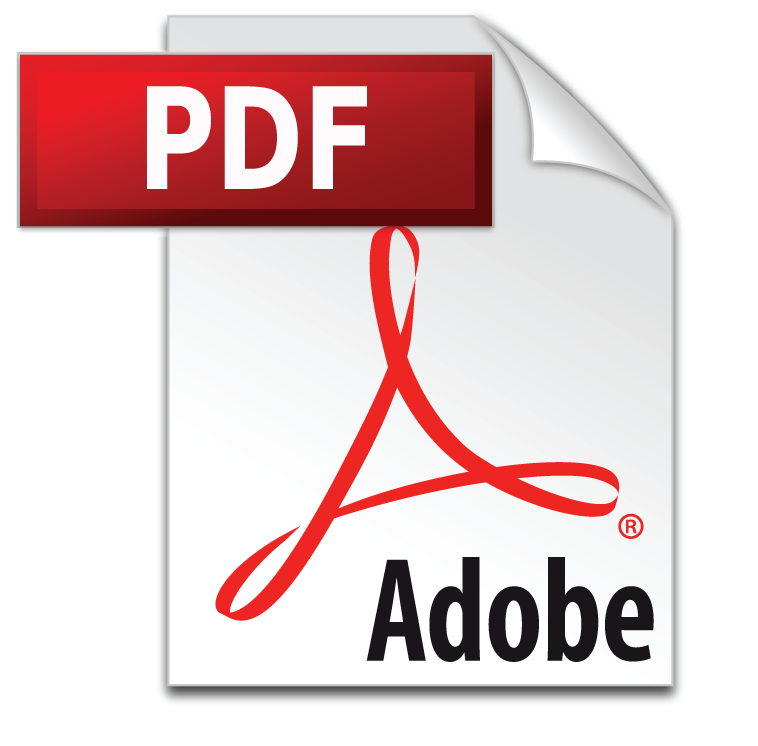 PDF documents are especially suited for printing out. Most computers can open PDF files, but if you have problems viewing them you may need to install reader software such as Tha faidhleachan PDF gu sònraichte math airson clò-bhualadh. Tha e furasta gu leòr do chuid de choimpiutairean faidhleachan PDF fhosgladh, ach ma tha trioblaid agad 's dòcha gum biodh e feumail bathar-bog mar Adobe Acrobat Reader. fhaighinn.
Litir do Luchd-ionnsachaidh
This letter corresponds to Tha an Litir seo a' buntainn ri Litir do Luchd-ionnsachaidh 921
Podcast
BBC offers this litir as a podcast – visit the programme page for more info and to download or subscribe. Tha am BBC a' tabhainn seo mar podcast. Tadhail air an duilleag-phrògraim airson barrachd fiosrachaidh no airson podcast fhaighinn
Other Letters
Litrichean eile

Àireamh / Number
Facal / Word